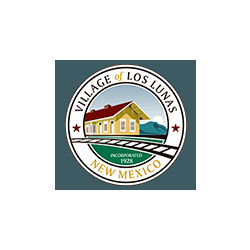 Human Resources Manager
Sorry, this job has expired.
Los Lunas, NM
The Human Resources Manager functions as an internal consultant while leading and overseeing the Human Resources Division for the Village of Los Lunas. This position is responsible for implementing, coordinating, evaluating, and enhancing the Villages recruitment process, benefits administration, personnel ordinance, employee and labor relations functions, Family Medical Leave Act (FMLA), Workers Compensation (WC), and Americans with Disability Act (ADA) practices, and other related Human Resources functions. The Human Resources Manager works directly with the Leadership Team, supervisors, and employees to ensure consistent and equitable application of ordinances, best practices, policies, work rules, and standard operating guidelines.

Skills/ Requirements
Bachelors Degree in Business administration, human resources, organizational leadership, or related field.

Five (5) years of direct public sector human resources management (HRM) experience, required.

Two (2) of the five (5) years, functioning as a supervisor, preferred.
15881